No single ingredient can prevent or cure cancer, but it's important to understand that the combination of diet and lifestyle can either promote or impede the development of cancer. Here at Healthy & Wealthy we are all about natural, sustainable approaches to overall wellness. That's why we love using foods to fight cancer and other preventable diseases.
From aesthetics to functional wellness, the challenges of 2020 have shifted our perspective of what it really means to be healthy. We are no longer looking at health superficially. Instead, we are digging deeper into how we can optimize our mental and physical performance and how we can prevent illness in nearly every form. With nutrition quickly rising in the science and medical communities it is no surprise that the average person is excited to hear what this cost-effective, easy to learn, topic has to say about preventing disease.
Here's a few of our favorite foods to fight cancer: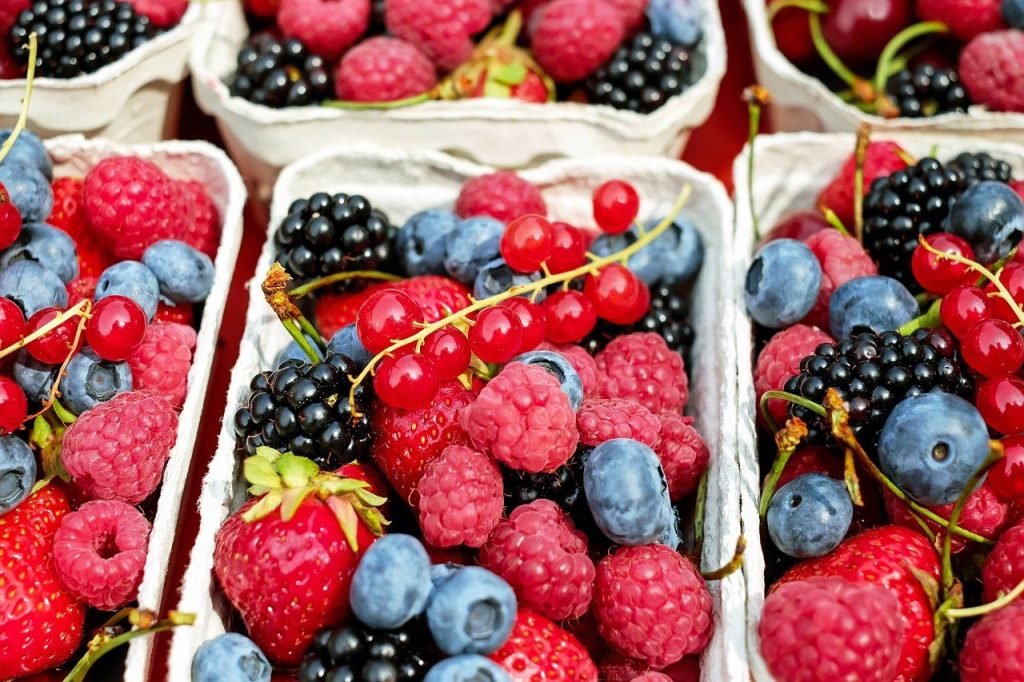 Berries:

Strawberries, Raspberries, and Blueberries all contain powerful antioxidants which help slow the growth of cancer by reducing the free radicals in our bodies.
---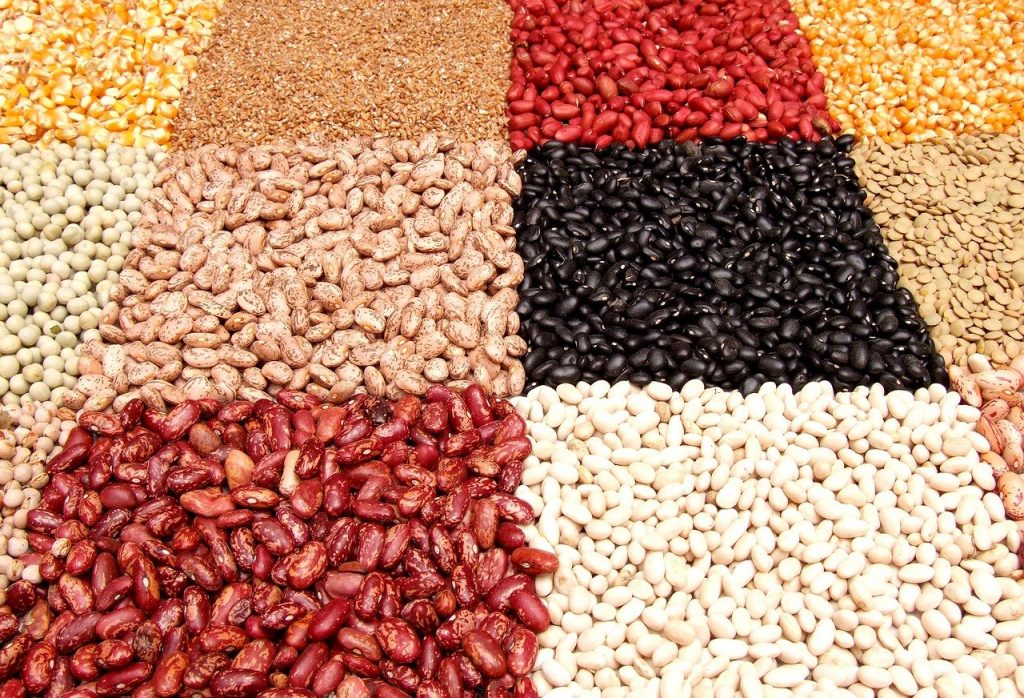 Beans:

Beans are high in fiber, protein and contain both antioxidants and folate which is essential for healthy cell growth and function. Not only are they a powerful anti-cancer food, they are also known to lower cholesterol and improve gut health.
---

Greens:

Broccoli, Brussel Sprouts, Spinach, and Kale are all examples of greens that are power-packed with fiber, folate and antioxidants.
---
As mentioned above, no single food item will cure or prevent cancer but adding lots of these whole, plant foods to your daily regimen will massively improve your well-being on a cellular level. Not only does eating more plant foods help with disease prevention, it also helps maintain a healthy weight, improves mental clarity and skin health. Its our most natural way to boost immunity and the side-effects of eating this way compound to build confidence.
Who wouldn't want to be a better version of themselves in every way possible? Who wouldn't want to use foods to fight cancer? Now that you know the power of plants is readily available to you, what changes are you going to make to facilitate a healthier, stronger, happier you?
Check out our secret to guaranteeing that we get 30 high quality, whole foods every single day, regardless of what's on our plate!